Today's executive protection (EP) services require a higher level of flexibility and personal tailoring to meet complex operational needs. In addition to standard EP packages, agents are now expected to assist with a variety of everyday corporate VIP needs – travel management, local procedures, last-minute itinerary changes, and more.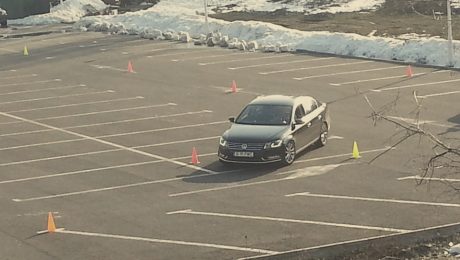 The cost-effective and comprehensive program developed by Scopus Security serves as a good example for other commercial businesses looking to bolster their internal "checks and balances." Although there was no specific threat to the Silver Breeze Center in Kiev, Ukraine, the Center's management wanted to ensure a secure and stable environment for its tenants, patrons,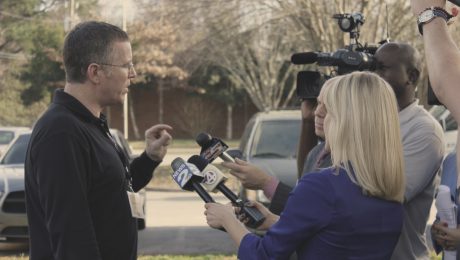 a scanned image of the article.