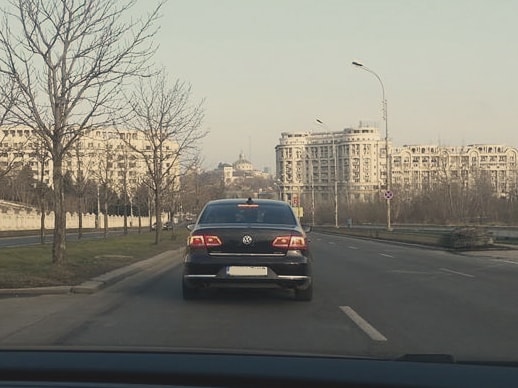 Pricewaterhouse Coopers (PwC) is a "Big 4" corporation with a network of firms in 157 countries with more than 184,000 people. As such a large corporation, PwC possesses standards of integrity and business conduct. Yet, no code can address every situation that individuals are likely to encounter.
PwC was encouraged by their Executives to seek additional guidance and support from those designated as responsible for business conduct matters and security related concerns. The PwC's branch in Romania has unique challenges. Bucharest is a bustling metropolis with a population exceeding 2 million. Due to this phenomenon, the streets of Bucharest are frequently congested with traffic, which places obstacles on any driver maneuvering throughout the roadways.
This environment, while usually safe, contains concerns of safety for PwC executives and employees. These concerns of safety led PwC to seek out a tailor-made Operational Driving Course from Scopus Security Solutions.