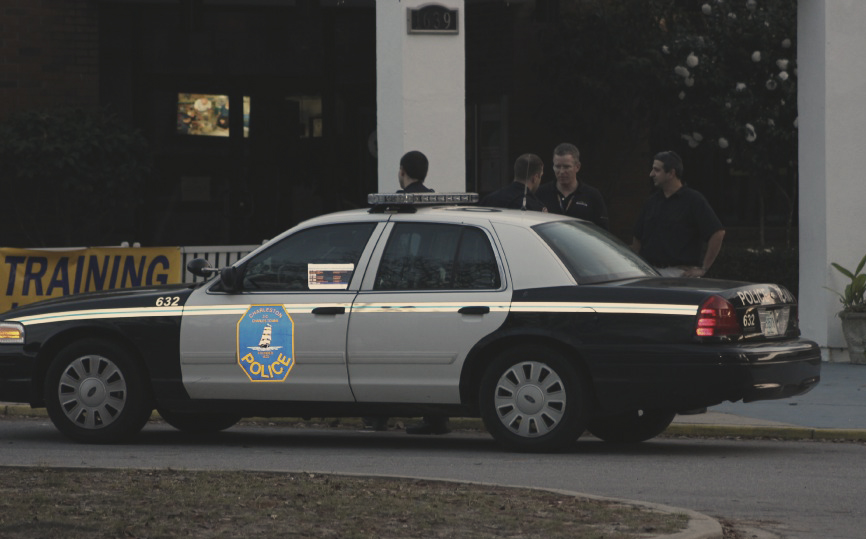 The Charleston Jewish Federation and the Jewish Community Center (JCC) are the primary organizations for the Jewish community in Charleston. The JCC serves the community with social, educational, entertainment, and athletic programs for all ages. The adjacent Addlestone Hebrew Academy is a private 3K through 8th grade private school serving the Charleston area with an exemplary educational program.
Following a string of school violence, culminating in the loss of 26 lives in Newtown, Connecticut, public and private schools across the US scrambled to update and improve their security programs.
Solutions offered from the political and law enforcement arenas varied from physical security improvements to stationing police in elementary schools, as most middle and high schools already had resource officers from the city or county police agencies posted during school hours.
As with any increase in needs for man-hours or capital improvements, the cost has been estimated to be very significant.
This significant cost increase has caused substantial concern amongst taxpayers, parents, and educators. Would the costs impact the budgets for the educational, arts, or athletic programs? Would presence of the police in the elementary schools negatively impact the educational experience of the children, or potentially hinder parental involvement in school activities. And most concerning, would presence of a single police official on a large campus deter an attack?

These questions prompted leadership at Addlestone Hebrew Academy (AHA)
and the Jewish Community Center to:
Review their Emergency Preparedness Plan

Test and evaluate teacher, staff, and student interface with emergency responders

Evaluate and optimize their procedures and training to ensure school operations continuity
and security integrity