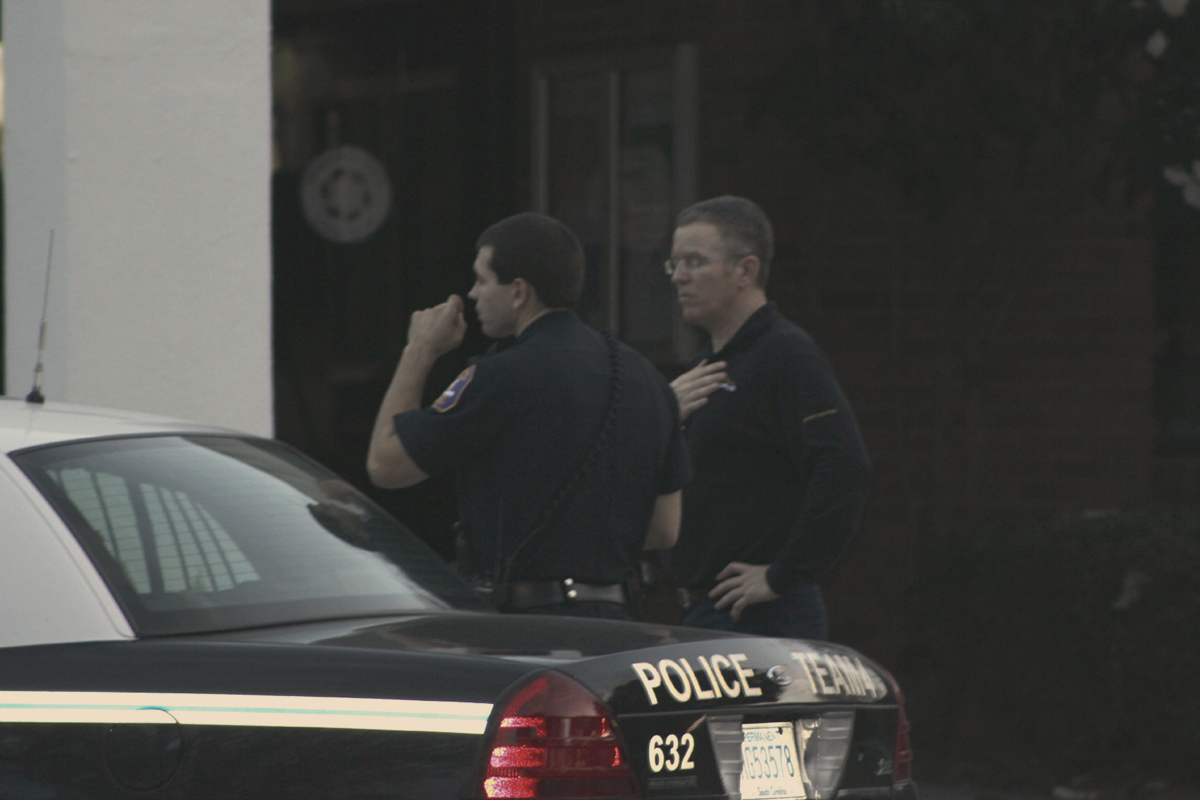 Charleston International Airport is the primary transportation hub in South Carolina, USA. More than two million passengers arrive and depart through the facility every year. With two or three people greeting them at the airport, security is responsible for over 6 million visitors at the airport annually. This is in addition to securing the facility for local and international military and civilian air transportation, for ground transportation and for over 21 million pounds of freight.*
After September 11, Charleston, and airports in the USA in general, realized they did not have the
knowledge and tools required to cope with terror. This was a new era in security, even for police services.
As an interim solution, soldiers from the National Guard were posted at the airports. The County Sheriff's Department and guards from local security companies provided reinforcement for police. Passengers were subjected to high-alert treatment including body searches, extreme restrictions and searches of carry-on luggage and of luggage sent as cargo.
The management at Charleston faced a number of concerns: Post- 9-11 measures had become a time consuming intrusion while day-to-day security became complacent; International traffic was beginning to increase; global weather patterns were intensifying; and global terror activity seemed to be on the rise; synergy and cooperation between agencies was in jeopardy.
These factors prompted management at Charleston to:
Review their security service readiness.

Improve protection of their staff and the general public.

Evaluate and optimize their procedures and training to ensure business continuity and security integrity.